Seth Knorr


Seth was a finalist in three national comedy competitions; the Search for the One, the Clean Comedy Challenge and the Comedy with Class comedy competition. He was also selected to perform in the World Series of Comedy. His Dry Bar comedy special The Correct Answer was just released. Seth has over 12,000 followers on Facebook where he posts the material that wasn't good enough for his live show.

Since childhood, he liked telling jokes to friends, family, and anyone who would listen. Almost fifteen years ago, he started performing for audiences. You may have never heard of Seth, but that's okay--he has probably never heard of you either.

Seth's material is very universal. Some of the topics covered include current events; marriage; children; pets; growing up; home & public school; the emergency room; sports; travel experiences; music; off-the-wall topics & one-liners; and other everyday life experiences. The wide array of material allows everyone to have a great time! He also writes custom material on any topic and for any occasion. In the past he has written custom material on nature, groundhogs, politics, local happenings and old age.






Seth was professional, on time and funny.
Joelle Mapp
Time Warner

We contracted Seth Knorr to perform during our annual Snow Week. We are a Christian college on the conservative side of conservative and Seth was a great fit! He kept the audience laughing while keeping within the lines. We'd recommend Seth for any organization who wants clean, nonstop laughs.
Renee Tatge
Coordinator of Student Activities
Bethany Lutheran College

Seth was absolutely amazing!
Jennifer Folayan
Marketing Manager
United Aid for Africa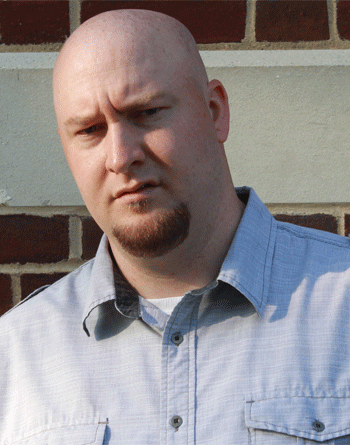 Seth is a great comedian! He worked with my non-profit The Buddy Project to emcee our anniversary fundraiser. He had some funny jokes and he did well making everyone comfortable.

Eric D. Zimmerman
Founder and Chairman
The Buddy Project, Inc.