Seth Knorr


Since childhood, Seth has liked telling jokes to friends, family, and anyone who would listen. Over ten years ago, he started performing for audiences. His material includes current events, marriage, children, off-the-wall topics and everyday life experiences. The wide array of material allows everyone to have a great time! He also writes custom material on any topic and for any occasion. In the past he has written custom material on nature, groundhogs, politics, local happenings and old age.

Seth was a finalist in two national comedy competitions, the 2015 Search for the One and the 2014 Clean Comedy Challenge. He performs at churches, youth groups & camps, Theatres, comedy clubs, colleges (such as West Virginia University & Bethany Lutheran College), United Aid for Africa & The Buddy Project), hospitals, fundraisers (such as Allegany College of Maryland, United Aid for Africa & The Buddy Project), corporate events (such as Time Warner Cable and Wyle CAS Inc [Maker of the Patriot Missile]), senior centers, private events (such as birthday parties) and public events. He is a regular at the Shippensburg Comedy Club.

Seth was professional, on time and funny.
Joelle Mapp
Time Warner

We contracted Seth Knorr to perform during our annual Snow Week. We are a Christian college on the conservative side of conservative and Seth was a great fit! He kept the audience laughing while keeping within the lines. We'd recommend Seth for any organization who wants clean, nonstop laughs.
Renee Tatge
Coordinator of Student Activities
Bethany Lutheran College

Seth was absolutely amazing. Seth handled the event like a true pro. Not only did Seth go out of his way to make himself available at idd hours of the evening in the days leading to the event to make sure we were all on the same page, the pains he took to learn all the strange names and grasp all the nuances of our event was just amazing. On event day, Seth made it look effortless in spite of the million and one last minute adjustments to the program, he made sure the program flowed without a hitch. I would recommend Seth any day.
Jennifer Folayan
Marketing Manager
United Aid for Africa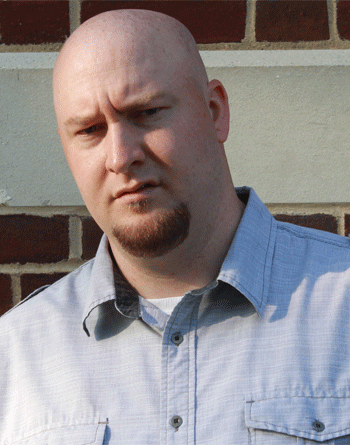 Seth is a great comedian! He worked with my non-profit The Buddy Project to emcee our anniversary fundraiser. He had some funny jokes and he did well making everyone comfortable.

Eric D. Zimmerman
Founder and Chairman
The Buddy Project, Inc.