C.J. Harlow


Armed with a high-voltage, razor sharp wit, C.J. Harlow is disarmingly funny. Very few people have lived through as many unique experiences such as moving from a small, quiet town to the middle of the hood, serving in the Marines, bicycling across America, and starting his own fraternity.

C.J. can be heard daily on Sirius/XM Satellite Radio on Laugh USA & Blue Collar Comedy. He has performed for audiences all across the country, USO Tours, Comedy clubs, colleges, churches and corporate functions.

C.J. put on a great show at my organization's annual Christmas party. We are engineers and are a tough crowd but he made us laugh. His material was original and some was unique to the crowd so that was awesome! He personalized the show for us! He was great to work with in planning the event. Easy to communicate with and easy going.
Christine G.
ASHRAE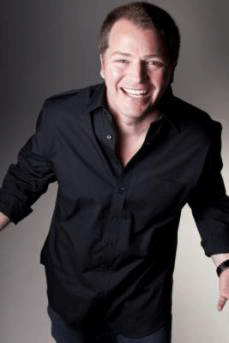 What a great comedian! Not only funny, but a great person to deal with. I highly recommend him for any event.

David G.
First United Methodist Church
Frankfort, KY